Describe a sportsperson/athlete that you admire.
Who is the person?
What is his/her achievement?
Why do you admire him?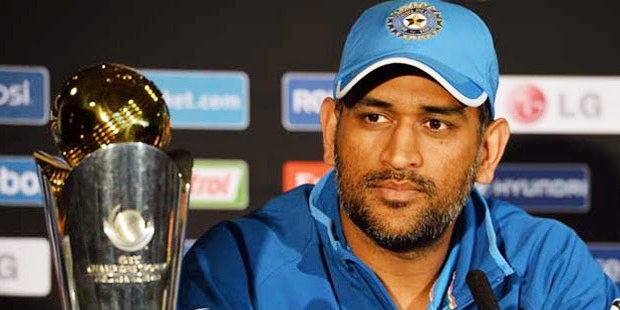 I think sports play the vital role in our lives and everyone has a sportsperson in their life whom they admire most.
Here I would like to tell you about my most favorite sportsperson whom I admire most and millions of other people in my country admire him.
His name is Mahendra Singh Dhoni and he is an Indian cricketer.
Currently, he is an explosive wicket-keeper batsman.
He was the caption of Indian cricket team for 10 years.
He led Indian cricket team in all three formats of the game i.e. One Day International, T-20, and Test matches.
He is the only caption in Indian cricket history who has won all three ICC trophies i.e. world cup, T –20 world cup and champions trophy.
The record of most six's by any Indian cricketer is also achieved by MSD.
He is the only wicket-keeper in the world who did 300 stumping.
He also did the fastest stumping that took just 3 microseconds.
I admire him most because he is very cool by nature. He never shows aggression on the field.
Whenever the team loses any match, he came out in front of media and takes all responsibilities, but after winning he always gives credit to his teammates.
Apart from sports, he also does many charity works.
I wish that he would play for India in 2019 world cup as well as in 2020 T – 20 world cup and lead India to number one position.
Happy Learning !!