Describe about a gift that you gave someone recently. Please say
– What was it?
– Who did you give it to?
– When and where was it?
– What was the occasion?
– Do people like to give gifts to others?
– Why do you think it is?
– What is better, a homemade gift or something you bought in a shop? Why?
– Do children feel happy when receiving gifts?
– Why do you think so?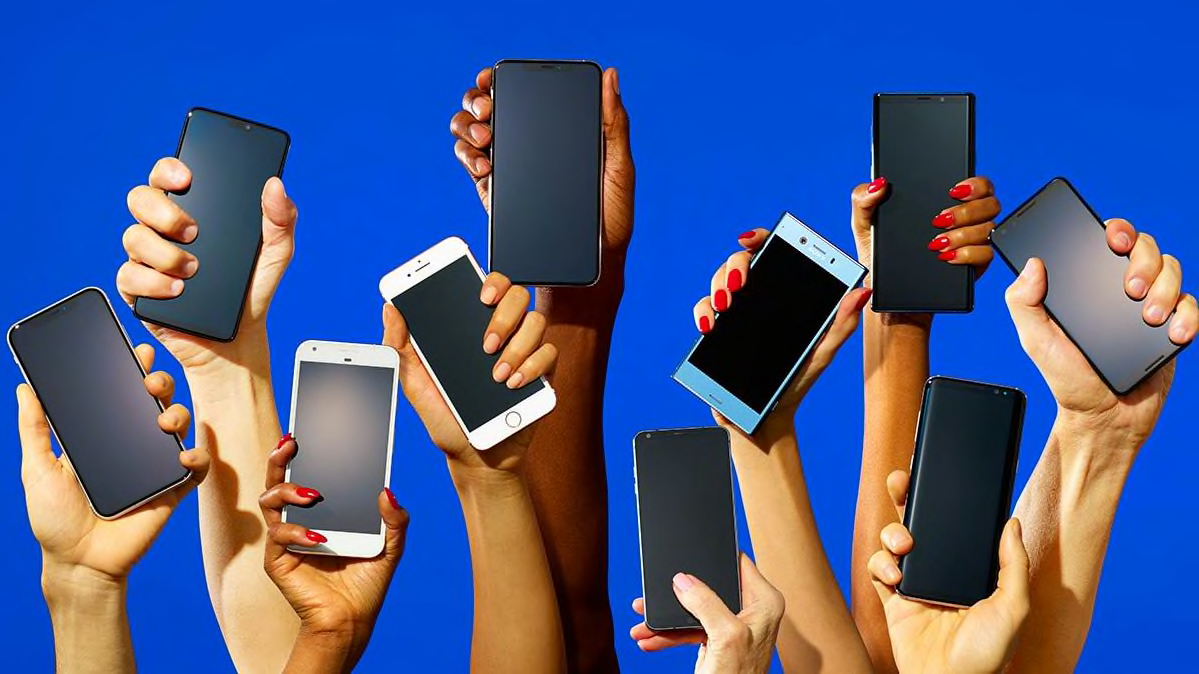 Everyone likes to receive a gift. Gifting each other on various
occasions is a tradition in India as well as
many foreign countries. Here I would like to take about the gift which I gifted to my mother on her birthday. It was a new mobile phone.
Before that she was using a very old-fashioned phone and she was not so pleased with it. It ran very slowly, and didn't have any modern functions, such as internet access and playing music. So I just wanted to give her a big surprise and express my loved for her.
The mobile which I gift was a trendy Samgung J7 prime, which is very well-designed with a large touch screen, dual cameras, and many different cool features. My mother was very happy as now she can listen to music and take pictures and share the photos with her friends immediately. She is using it all the time and exploring the new features of the phone.
I was very glad that the gift I chose was definitely correct. She was very satisfied with phone and she said that she can contact me with much more convenience in the future.