Talk about a street market in your city.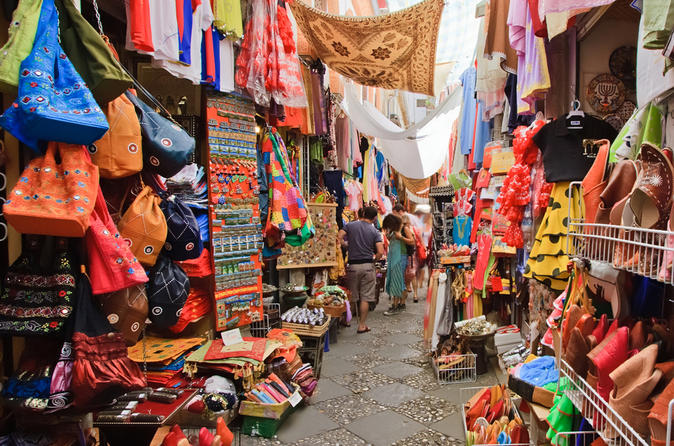 Majority of the people prefer street shopping as the price of items are very cheap compared to shopping malls or any exclusive showrooms.
Ahmedabad is one of the megacities of India and has about 4 to 5 street markets, which is famous for street shopping.
But here I would like to take about street market which is near to Law Garden in Ambavadi area of Ahmedabad.
Law Garden is not only famous as a garden but also for the street market surrounding it.
This street market is popular for the Chaniya Choli, which is an ethnic dress of Gujarat and people wear this dress in a festival called Navaratri.
Chaniya Choli is popular all over the world, so many Indian as well as International tourist who visit Ahmedabad, would surely purchase Chaniya Choli from this market.
Apart from Chaniya Choli, many different other clothes can also be bought from this market.
It is also well-know for cheap footwears. Here women footwear are available a in a minimum prize of Rs. 100 to Rs. 150.
Foodies, also love to visit this place as numerous street food is available. All the dishes are extremely delicious, that no one can return home without trying one or two of them.
I prefer to visit this place twice a month. I plan to do window shopping but end up buying some or the other items.
Last Sunday only, I bought two ear-rings as it was too cheap as well as creative. It cost me only Rs. 30 each.
Therefore, I would always recommend Law Garden's Street market to my relatives, who come to visit and explore Ahmedabad.