Talk about something that you borrowed from your friend.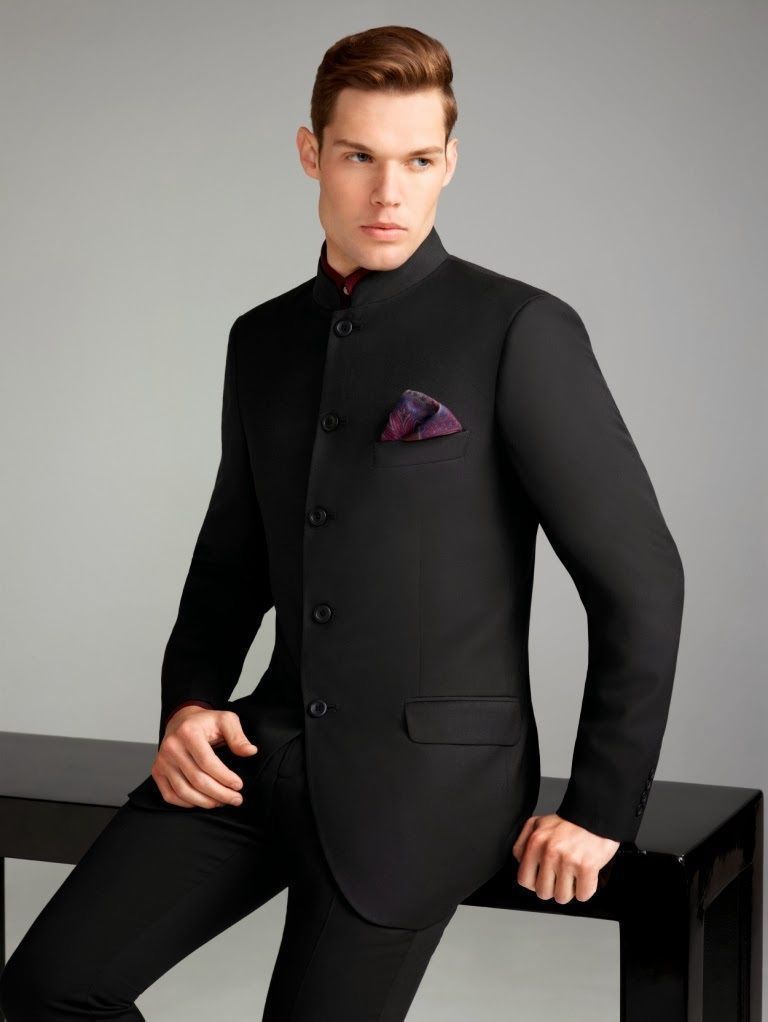 Friends are very special to us.
All friends share things with each other.
I also share my books, clothes and many other things with my friends.
But here I would like to talk about a black suit which I borrowed from my best friend.
It was my cousin birthday party and I was wondering what to wear.
Party theme was black. It was mentioned in the card that everyone had to wear a western black dress.
I didn't have any black dress at that time.
Suddenly I remember my friend wear a black suit on his birthday. I loved that black suit.
I called him and ask him if I can borrow that dress for a day.
He agreed and I went to his place to collect it.
I wore that dress on my cousin's birthday party.
It perfectly fit me and I was looking very handsome on that day.
I got lots of compliment for that suit.
Many of them also asked where I bought it.
I took many photos on that occasion and many with my cousin.
I put it on social media as I was looking wonder wearing the suit.
This suit I borrowed from my friend and spend a beautiful evening at my cousin's birthday.