An intelligent person that you know
Why do you think he is smart?
How do you feel about him?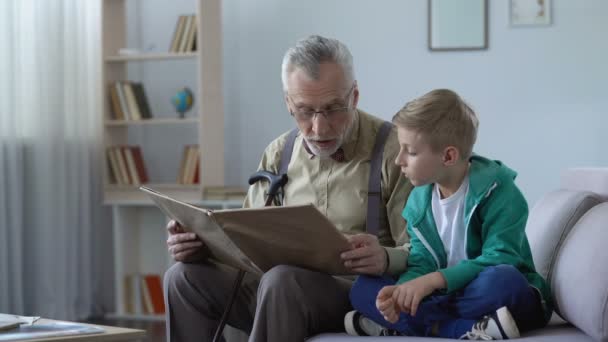 There are many different kinds of

intelligence

, and it's our job to discover what they are and how to integrate them into our lives.
When you spend time with a highly intelligent person, it's obvious that they are smart. They don't need to tell you that they're smart.
I know many people who are intelligent and
some of them are my friends, relatives, teachers and colleagues.
But here I would like to talk about my grandfather, who is very brilliant.
His name is Sendhabhai B Patel. He is 80 years old.
He is tall and looks very handsome. He is a mathematician.
He belongs to a farmer's family. When my grandfather was young the family's financial condition was not good.
My grandfather knew that the whole responsibility of family was on his head.
Therefore, he always studied and achieved
great results in his academics.
During schooling Math was his favorite subject, therefore he opt for Ph.D in Mathematics.
After completion of PHD, he became professor in St. Xavier's College.
He was dean of St. Xavier's college for several years and he was also the chairman of Mathematics committee of Gujarat.
Mathematics is his passion and have done many research in field of quantum Mathematics.
I am very fortunate that I had opportunity to learn math from him during my school as well as college life. He has always helped me in my academics.
His general knowledge is also amazing. Therefore, w
henever I spent time with him, I always learn something new and precious.
I always feel proud that he is my grandfather.