The historical period you want to know more about.
What period you want to know about?
Why do you want to know about it?
How do you think you can know about it?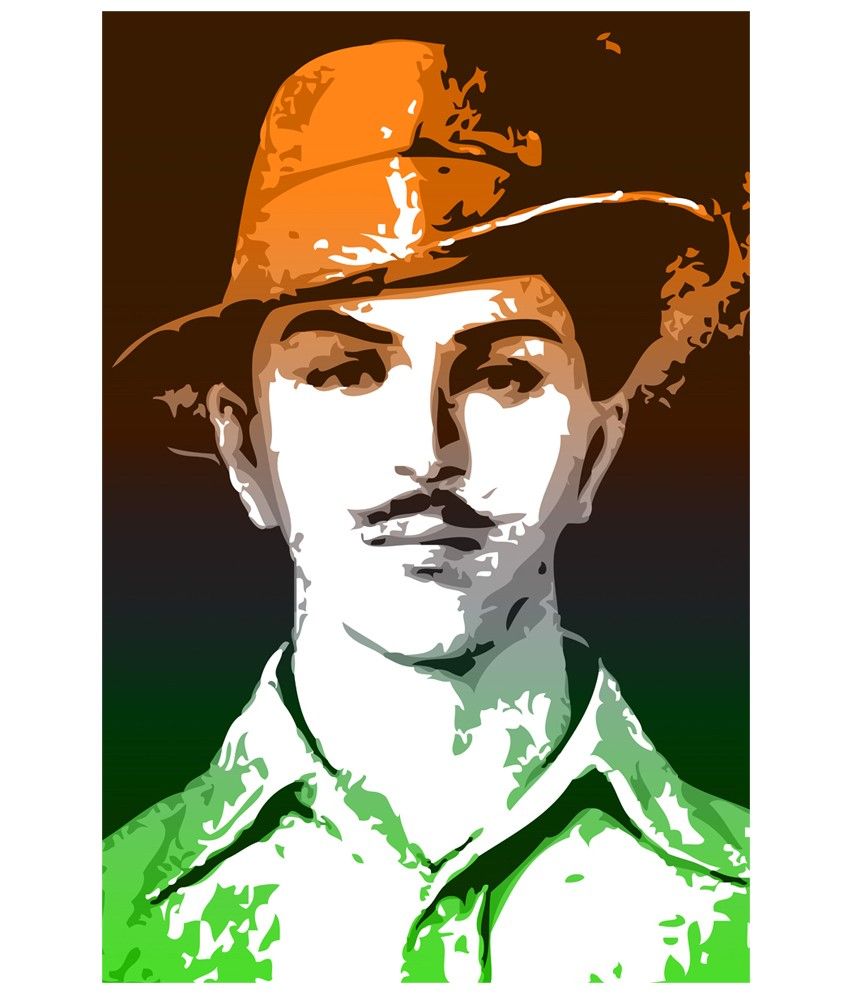 History has always been my favorite subject.
Personally, history is interesting to me because I love learning about how other people deal with tough situations, so when the occasion arises in my life, I'll have an idea how to deal with it.
I like the history of Indian freedom fighters against British rule.
The freedom fighters of India played an extensive role in getting independence for the country.
Among all freedom fighters, I would like to know more about the legend Bhagat Singh.
In my childhood, I saw a film named "The Legend of Bhagat Singh". After watching the film I was very much influenced by Bhagat Singh.
Bhagat Singh was an Indian nationalist considered to be one of the most influential revolutionaries of the Indian independence movement. He is often referred to as Shaheed Bhagat Singh.
Singh became famous for his revolutionary activities like 1929 Assembly Incident, Assembly case trial, Hunger Strike and many more.
Singh was hanged in March 1931 at the age of just 23 years.
Bhagat Singh became a popular folk hero after his death.
The youth of India still draw a tremendous amount of inspiration from Singh.
He was voted the "Greatest Indian" in a poll by the Indian magazine India Today in 2008, ahead of Bose and Gandhi.
In history, I found that the period of Bhagat Singh is very interesting.
Many other freedom fighters fought for the nation with Singh like real heroes.
Due to my tight schedule, I didn't get sufficient time to know more about Indian freedom fighters but whenever I will have free time I would like to read the book "The history of Indian Independence Movement".
One of my friends suggested me this book. He told me that this book contains an in-depth description of all the freedom fighters against British rule.
So I would like to read this book and want to get knowledge of Indian Freedom fighters.