Talk about a thing you just bought and you are happy about.
Explain why you bought it.
Why you selected this product
From where you purchased it?
Explain why are you so happy about it.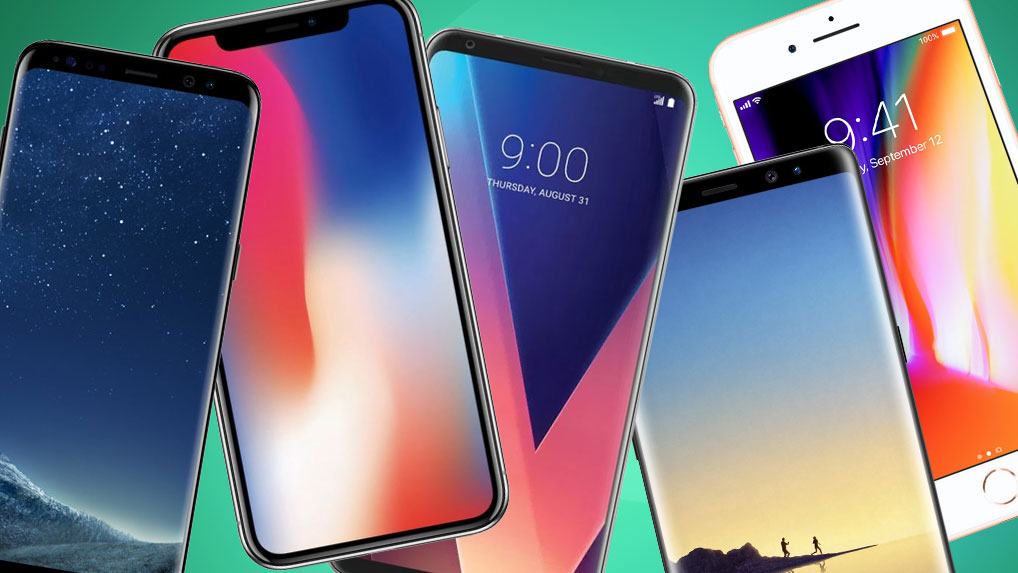 I bought many things in my life.
But one purchase has really made me happy that is Samsung j7 prime smartphone.
I purchased this phone from Amazon India.
I purchased it for my mother.
I gifted it on her last birthday.
Before this, my mother was using old style keypad phone, which has very limited features.So she was not able to connect with friends and relatives on social media.
Therefore, I teach her how to use the features of this smartphone.
The phone has 13 MP camera. So, she can take photos whenever she goes outside with friends and family members.
SamgungJ7 has all latest features and applications that she can connect with her friends and other relatives.
It has also video calling facility. Henceforth, my mother can do video calling with my uncle and aunty living in the USA.
She also uses this phone for listening music, reading online news, and watching movies.
Now my mother knows almost all the features of this phone and she is very happy to have this phone.
For me, it was quite difficult to purchase Rs. 35000 phone but somehow I managed.
Now, this phone is very useful for my mother and she is very happy with this phone and uses it regularly.
I am very happy that I bought a smartphone for her as a birthday present.