Describe a person who has apologized to you.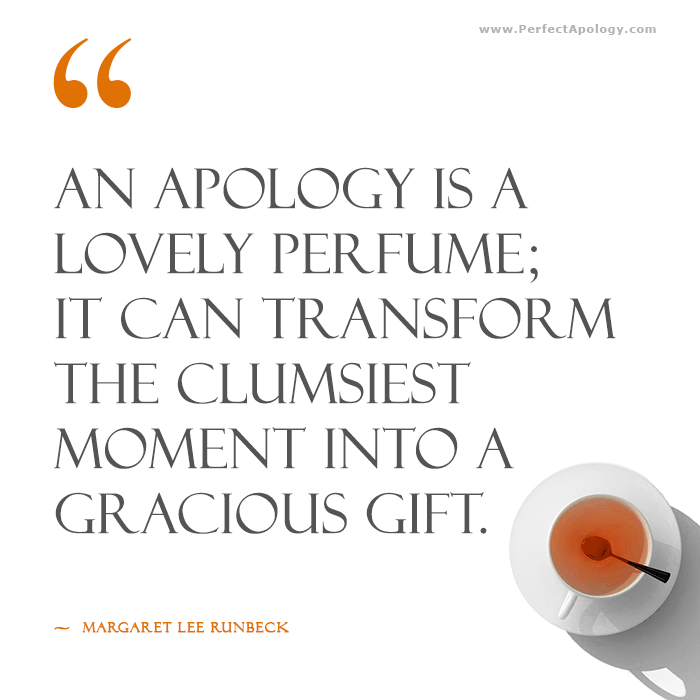 I am a very humble person.
I never want anyone to be sad or hurt because of me.
If anyone hurt by me and I realize my mistake, I do not hesitate to say sorry immediately.
Here I would like to talk about my friend who apologized to me as he had rejected my proposal regarding social work.
I vividly remember that day when I and my best friend – Rohan joined one NGO and decided that we will always ready to help needy people in any circumstances.
We did a lot of social work in my town.
On one Sunday, our team decides to go "Pulwama" for charity, where we would provide food, clothes, and money to the poor people.
We were 12 people in that team, I requested Rohan to come with us, but due to some family circumstances, he was not able to come.
He apologized for that and say he will try for the next time.
I was surprised that he wasn't accompanying us, but as I was in a hurry I did not ask him about his problem.
But, when I return home, I realized there was a major reason behind it.
His grandfather was suffering from a dangerous medical problem and it was a very critical situation for his family.
But, now his grandfather is very healthy and he comes out from any disease.
Hence, that was the time when my friend apologized for something and after knowing his reason I forgive him.
Then after, we went to many different places to help needy people and proved to be a very active member.
Happy Learning!

For more such interest and easy speaking topics, subscribe to Vinay Patel Classes.